PROBLEM
Infectious diseases account for 25% of all deaths worldwide. No country is spared but rates are highest in resource-poor countries where conditions such as HIV, TB, pneumonia and malaria are common.
Underlying problems include poverty, increasing mobility and globalisation and emerging issues such as antibiotic resistance. Many tropical infections are 'neglected diseases', attracting little attention from health workers and researchers.
GOALS
Improve prevention, detection and treatment of infectious disease at community, primary care and hospital level.
Develop training relating to sepsis and severe infection; specific infections (eg: HIV, TB and malaria); infections in different body systems (eg: meningitis, pneumonia, sexually transmitted infection) and other tropical diseases (eg: ebola, leprosy, schistosomiasis, helminthic disease).
Describe appropriate steps in diagnosis and treatment for different international contexts.
Produce a simple, focused version for community health workers, working in remote settings, in resource poor countries.
Raise public awareness of infectious disease and infection prevention in the community.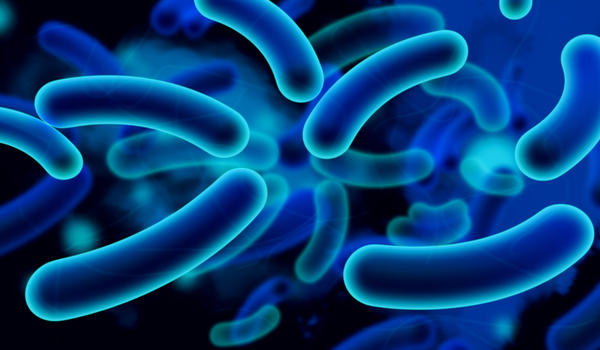 SOLUTIONS
Work with international experts to develop the highest quality of multimedia training programs, featuring numerous video cases of patients, for each audience and region, considering the burden of infection, health policies and available treatments in each area.
Users will see multiple videos of actual cases so they have the chance to gain experience that may other wise take many years to gain.
Ensure comprehensive coverage of severe infection, specific infections, different body systems and tropical diseases.
Gather clinical videos in our target regions (to increase engagement and local relevance).
Engage with users to shape materials and obtain learner/user feedback.
Assess the impact on the clinical skills and decision making of health workers.
TARGETS
Develop a resource for doctors, nurses and allied health professionals for Asia, Africa and Europe/North America/Australasia, covering prevention, detection and treatment of infectious disease.
Produce simplified, focused materials for community health workers globally.
Provide patient education videos for patients, families and the wider public, to improve awareness of infectious disease and prevention.
Use interviews, focus groups and informal feedback to understand the views of learners, educators, policy makers and key opinion leaders in this important area.
Assess the impact of the resource on health workers' clinical skills and decision-making.
Combating infection through education for health workers worldwide.